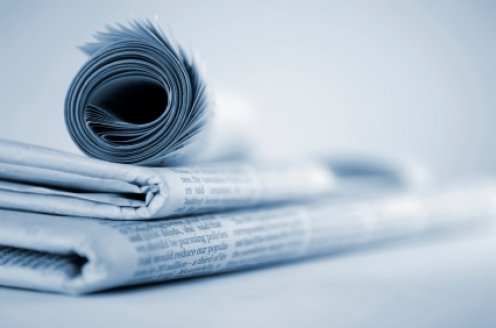 Tony Abbott, the leader of Opposition in Australia, has once again spoken out against the National Broadband Network suggested by the government saying that the plans for the network should be scrapped citing the example of the residents of Queensland who would much rather have the government rebuild the transport infrastructure that was destroyed by the catastrophic floods than have the interactive services for gambling offered by the NBN. The leader of the coalition said in a press conference yesterday that he agreed to the need for broadband in Australia, but he did not sympathise with the giant $50 billion plan formulated by the government which according to him was likely to result in the formation of a monopoly infrastructure provider for broadband that was backed by the government.
These comments by Abbott were in line with previous remarks by the coalition about the infrastructure project. After NBN Company's business case was released by the Labor Federal Government in late December, it was claimed by Abbott that the NBN was just another effort by the state to meet its "passion" for high end technological amenities such as gaming and video content.
In a statement by Prime Minister Julia Gillard, however, it appears as if the implementation of NBN will go ahead as it has been planned and she is not considering the remarks by the opposition very seriously. She said that the country already needs more infrastructure to support the steady growth of the economy and the mining boom, thus the investments by the government in such infrastructural and economic assets like rail, roads, ports and broadband are well justified. The NBN also has backing from the Union Representatives who say that the argument of the situation in Queensland against the appropriate infrastructure was "abhorrent".