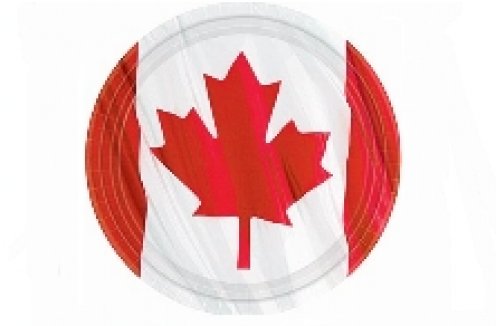 It has lately become the norm for catholic leaders from Canada to downright reject any funding that they receive from gambling companies or other avenues which get their resources through gambling business. In many parts of Canada, such as Edmonton, the schools run by catholic institutions are looking for other options to get their funding. The trustees of all of Edmonton's catholic schools have voted unanimously against receiving financial help from gambling companies. However, even though they are taking a very strong stand against the funding, they aren't going to immediately cut down on them completely. They will first have to find viable substitutes for continuing the financial stability of the schools and education at the current levels.
According to Debbie Engel who is the Chair of the Trustees, there are still some schools in the region which are so heavily dependent on funding from casinos that they couldn't possibly run without them. She also said that the immediate termination of these funds will take away a very large portion of every school's income and would create an asymmetrical financial environment for them which as she said, would not coincide with the way of the board's thinking.
There are some local critics of the move in Edmonton who feel that the trustees are just being hypocritical and that if they are to take such a hard-line stance against gambling funds then they should also not provide themselves with the luxury of waiting. They argue that it is a publicity stunt by the Trustees aimed at grabbing eyeballs. The board, however, remains unmoved and has set up a foundation for Catholics in order to generate enough funding to effectively cut off the need for gambling money.