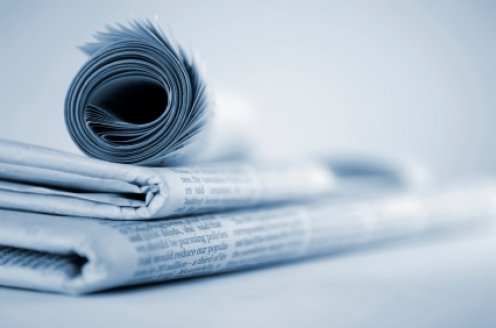 The new minister who is in charge of Nova Scotia's gambling administration has given signs of a new strategy for gambling which he hopes should come into action before the new session of legislature begins in spring. However, Dave Wilson who is the Minister of Culture, Communities and Heritage, who had taken upon himself the responsibility for strategy development in the cabinet shuffle which recently took place, spoke on Thursday saying that the government would not want to rush with the implementation of the strategy. The former leader associated with the matter, Graham Steele, who is currently the Finance Minister, had declared the previous year that it would only take till early October for the strategy to get ready. But during the fall legislature session that year, the timeline for the process was increased to give it some more time and the deadline was extended one more time to the end of 2010 or early 2011.
No official reason was provided by Wilson for the cause of these delays. As he said after a cabinet meeting, the government wants the end policy to be the best possible for itself and the citizens of Nova Scotia. He also said that the draft of the policy, which was formed before he took the office, was being reviewed by him. However, in a following media tussle, Steele denied the existence of a draft and said that all that was available was some briefing notes and collected background material.
It was a statement that Wilson agreed with in a later interview with the media. The report will involve a number of issues including the future of a video gambling system which will allow the players to set spending limits for themselves.