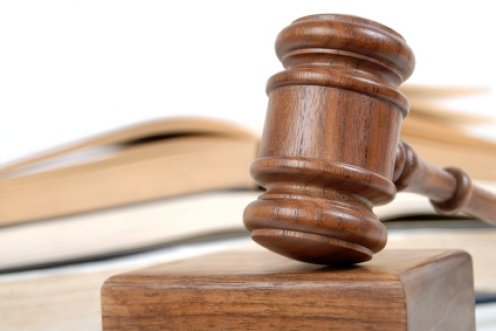 In the midst of growing concerns about the resurrection of the now dead video poker industry, a bill was approved on Tuesday by a Senate panel to allow card games and dice games, which include poker, in S.C. homes. However, according to the critics, this move which has come as a result of a police raid on a poker party at a home in Mount Pleasant, could possibly lead to the gambling and video poker industries getting games of chance legalized once again after they had been outlawed by the state in 2000. The Senate Judiciary Committee voted 15-6 in favour of the bill being sent to the full Senate. The state's 1802 anti-gambling laws also stand in the danger of being replaced by this measure. Those laws, if read literally, consider any game with cards or dice involved to be unlawful.
The s. 254 bill in question will lead to the legalization of games of chance like poker inside private homes. There has been no limit set upon the maximum amount that can be gambled, however the homeowner cannot claim any percentage of the winnings and electronic machines are prohibited as per the bill.
The bill is being supported by the likes of Glenn McConnell who is the Senate President Pro Tempore. McConnell said that the bill would give the adults in the state the liberty to choose between playing or not playing card games and gambling in their own homes and removes the excess burden of extensive policing from the law enforcement department. He also said that the law was "antiquated" and "out-dated" and that an overhaul was very seriously required. Critics, however, argue that this could be used as a loophole to operate casinos inside private homes.