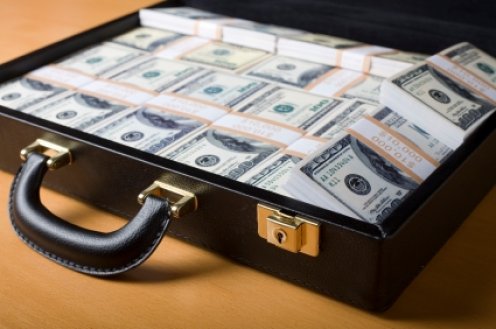 A book keeper after spending in excess of $890,000 stolen from her employers on holidays with her family, paying off the gambling debts of her mother and luxury lifestyle goods which included a handbag worth $49,000, has claimed that she committed the act after having lost respect for the managers of the company. Jeffrey Duvelle, who is 31 years of age, had been draining her employers the Comunicom Group and some of its subsidiaries for around five years. In this duration she is said to have embezzled funds to the tune of almost $890,000. She started with $83,000 in the year 2005 and then stepped up to $300,000 for 2009.
Yesterday it was revealed to the County Court that Jeffrey had earlier told the police about the dubious nature of the managers in the company she worked for saying that they asked her to carry out "dodgy" jobs and eventually she lost her respect for them. The judge, Jane Patrick, was told by the prosecutor Amina Bhai that Jeffrey started cheating and stealing funds from the company because of the shortage of money her family was facing, and then couldn't stop doing it persistently. Jeffrey had made transfers into three accounts that were completely unauthorized by the company.
At the time of the police raid at her home, they discovered expensive merchandise and luxury handbags which included the brands Gucci and Louis Vuitton and a $49,000 handbag from Hermes. They also found other expensive accessories like jewellery, perfumes, shoes and scarves which collectively cost more than $100,000. Jeffrey has pleaded guilty to seven of the theft charges filed against her and six of the victims who suffered from the fraud have filed impact statements to the judge.