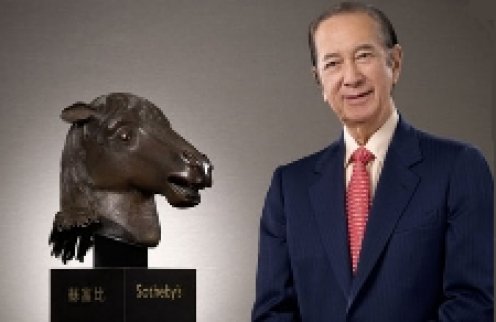 Stanley Ho, the Macau casino magnate from Asia, in the latest developments in his company's share transfer saga, has on Tuesday aimed at his family accusations of allegedly "stealing" his shares in the business empire he has set up in Macau. He also said that his family left him with almost no shares in his own company after a recent major share transfer that he says took place without his active consent.
Concerns about his succession plans for his Macau based company, SJM Holdings, were reignited after his lawyer's declaration stating that the transfer, announced on Monday, of shares Ho had in his holding company to the members of his family was not authorized by him. One of the senior members of the law firm, Oldham, Li & Nie also quoted Ho stating that he called the share transfer a "robbery". The holding firm called Lanceford Co, however announced that all the bulk transfers of shares that occurred on Monday were approved explicitly by Ho. The list of the family members of Ho who are shareholders in the holding firm includes his third wife and the five children he had with his second wife.
The statement issued by Lanceford said that Oldham, Li & Nie had in fact rushed in their decision to publicize these matters and the statements without having checked the relevant underlying facts about the matter of these transactions. An application was also filed by the firm demanding its shares to resume its trading activities on Wednesday. It is noticeable that Ho, who is the chairman of the biggest casino operator in Macau, had started out in his career as a businessman with just $10 but in the course of 50 years he has built one of the biggest gambling monopolies in the former Portuguese territory of Macau.