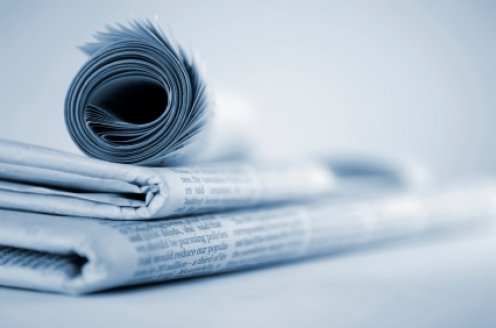 Glendale has been fighting against a casino proposed to be built near its sports and entertainment complex ever since plans of its construction were announced in the beginning of 2009. It is, however, finding warmth and support from the legislative leaders of this year. Two similar bills to stop the casino proposed by Indian tribes in West Valley have been put on a fast track by the legislature of the state. Although similar bills were also proposed last year, they failed to materialize as they couldn't make it through the Senate which was then presided over by Bob Burns.
Senator Russell Pearce, who is the Senate's new president, has himself been vocally against the plans for the construction of the Tohono O'odham casino. The city lobbyist Brent Stoddard said that it's not an issue of Glendale anymore but it has come to the state's right now. The plans of the Tohono O'odham Nation are to construct a resort and a casino on the 54 acres of land that it owns at the Northern and 95th Avenue near the Glendale-Peoria border. The U.S. Department of Interior gave an approval to the tribe, marking the land as a reserve which is necessary to do before building a casino.
A tribe lobbyist spoke at the state Capitol earlier this week. He said that the construction of the casino was well inside the rights of the tribe and it was working under an act of Congress in replacing a reservation land with their construction. The federal decision is being challenged by Glendale, the Indian community from Gila River and five members of the tribe. The suit was also later joined by four legislative leaders.