A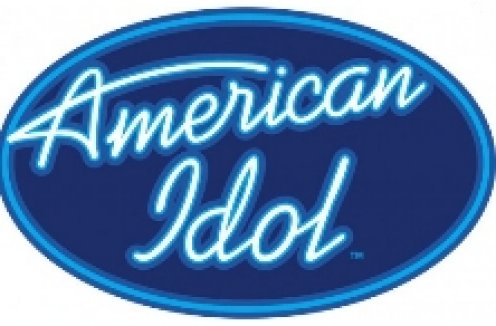 merican Idol is, without doubt, one of the most watched reality shows on the planet, and this has led to its status as one of the favourite shows of such kind for followers to place bets upon at online sports books. This craze is about to return with the next season of American Idol just around the corner and fans of the show are gearing up for one more roller coaster ride along with their favourite contestants. Just after the preliminary rounds of the latest instalment in the series, gamblers have already formed favourites for winning the tournament.
Yet, the fact that is the most striking about the 2011 season of American Idol is the new faces in the jury panel. Randy Jackson has been joined by the Aerosmith lead vocalist Steven Tyler and Jennifer Lopez at the table as the show sees the departure of Kara DioGuardi, Simon Cowell and Ellen DeGeneres. A lot of press has been focussed on the turnover over the last six months. Gamblers may have made their choices over the first episode itself, but there is a high possibility of the contestants featured in it not making it to the final rounds. No odds will be given by sportsbooks until the show goes live on air in fall this year. Odds at that time will be based upon the popularity of the contestants and the comments and accolades they get from the judges.
In the past instances, the biggest benefactors have been the gamblers who took their chances early and were later rewarded for their far sight. American Idol was one of the fore runners in starting an online gaming and gambling revolution for reality television, a phenomenon that has now spread to most major media and internet and keeps capturing the fans imagination.