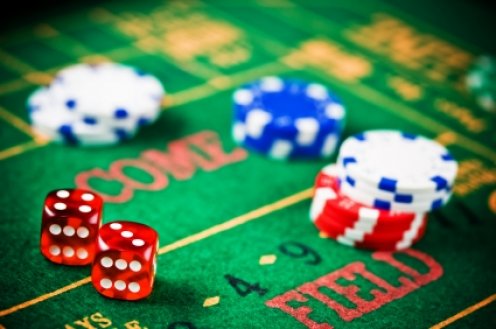 Robin Chee, a name that had for years been synonymous with street gangs, drugs and illegal gambling in New York, now claims that he is a changed person and wants approval for gambling in the casinos of Atlantic City. He had led a notorious Chinese gang in Ney York for the past many years, with his hands in almost all the vices that go with the trade. He has spent eight years in imprisonment. One of the arguments given by Chee in favour of his appeal is that none of the crimes he committed ever took place in Atlantic City.
A preliminary ruling by the state Casino Control Commission has already gone in his favour; it cited the fact that Chee has had a clean slate in his criminal record since he was released in 2003. It is expected that on Wednesday the panel will remove his name from the list of people currently prohibited from Atlantic City casinos for having ties with organized crime. Chee had earlier last year represented his case before the commission and is expected to do so again on the commission's meeting on Wednesday. It is upon the commission to accept, modify or reject the preliminary decision.
Chee was added to the New Jersey exclusion list in 1995 after being arrested on charges of racketeering. He had pleaded guilty and was subsequently sentenced to 10 years of imprisonment. Typically, the list bars the likes of mobsters, casino cheats and con men from accessing the Atlantic City casinos. Last year, during his hearing before the commission, Chee had accepted being one of the three top leaders of the gang called "Ghost Shadows" and that he had the authority to direct 30 to 35 members for criminal activities.