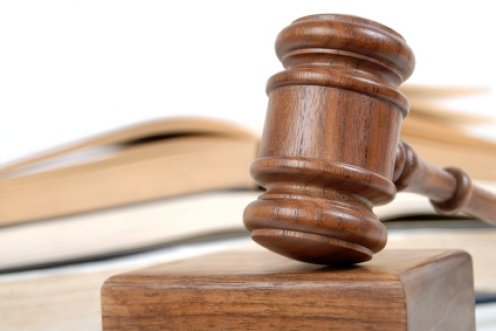 Texas is now seeking to follow the lead of other states on expanding the sources of income for the states by expanding gambling. On January 11, the legislation was reconvened and if the proposal manages to pass the State Senate and the Governor, gambling could well become the new black gold for Texas. Bill Eadington, who is the director for the Institute for the Study of Gambling and Commercial Gaming, said that economic pitfalls have been effectively offset by states such as Ohio, Massachusetts, Maryland and Pennsylvania through successful adoption of expanded gaming.
Governor Rick Perry has been firmly against expanded gaming ever since he took his office in 2000. But recently he backtracked on his stance by saying that he will not use his veto power should such a bill for gambling expansion pass through the Senate. For the bill to pass, Texas would need the votes of two thirds of the Legislature before the proposal can be put up for voters in the ballot in November. Recent numbers point to a probable shortage of voters required in the House and the Senate, especially in the wake of the strong anti-gambling stand taken by the Texas Republican Party who is lobbying for even the state lottery to be repealed by the government.
Various proposals on the ways of implementation of gambling expansion, from Vegas like casinos to poker halls, have already been made and will be considered over a course of the next four months. The outline of the bill includes anywhere between 4 to 8 resort casinos. Their destinations are likely to be near cities of high population as Houston and Dallas and also beach areas like Galveston and South Padre Island.