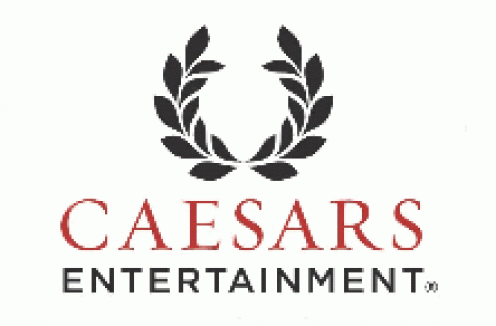 A bankrupt Illinois company's administrator won a judgement of $471,250 in his favour against a casino from Las Vegas on Thursday after he had complained that the firm's officials used insolvent funds from the company to pay off gambling debts. The judgement came out against Rio hotel casino of Caesars Entertainment Corp which collapsed in 2009 and went in favour of William Brandt Jr. who is the liquidating administrator of Palatine III's Equipment Acquisition Resources Inc.
Equipment Acquisition Resources, after engaging in the sale of equipment on highly inflated prices and leasing equipment back from lenders. Brandt had filed adversary complaints in his bankruptcy case against several of Las Vegas' biggest organizations which included Rio, Winn Las Vegas and Harrah's Las Vegas, hoping to recover funds for covering the $175 million owed by the creditors.
The complaints stated that while they managed the company, Sheldon Player, his wife and Mark Anstett sent EAR's money to various casinos for covering gambling debts. The specified payments could be considered as fraud transfers as nothing of any value was received by EAR in return for these. Attorneys from Rio did not respond to the above stated complaints and thus a default judgment was passed against them. Harrah's Las Vegas, which is owned by Caesar's Entertainment, also hasn't yet responded to notices and could subsequently face similar actions.
Wynn Las Vegas, however, is contesting Brandt's case with their attorneys after allegations that they receive a sum of around $1.785 million from EAR. Its case states that the money they had received wasn't EAR's property as such but rather compensation to Anstett, Malone and Player who were its executives. MGM Resorts International owned Luxor is contesting Brandt's complaint for returning $236,500.