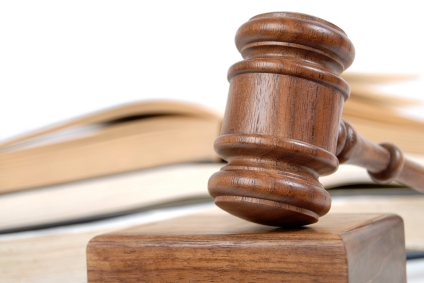 The Senate Committee of Florida which is about to take up a bill that would open the state's doors to Las Vegas style casino gambling facilities heard a report this Tuesday which cited examples of thirteen other American states that have earned millions of dollars since legalizing gambling.
The chairman of the committee Sen. Dennis Jones says that it is still very premature to tell whether Florida is on the way of becoming the next "Casino State". However speculations suggest that the bill is very likely to pass after indications from the Governor that he might be in support of casinos to generate revenue.
The plan is that the state will accept bids from four to five casino resorts for a contract that will allow them to open up full-fledged casino destinations within a 75 mile radius of the specified area. These casinos will include all major gambling games like blackjack, slot machines, craps and baccarat.
The application fee for bidding has been set up as $50 million. The idea is backed by Jones who is more than agreeable to the proposal. He says that there will be a large employment generation along with additional commercial value that will benefit Florida.
The report given to the committee gave references to the state of Pennsylvania which amasses as much as a billion dollars from annual gambling revenues. Other examples included New Jersey and Louisiana with similar tax collection statistics. Lobbyists from popular casino resort chains Las Vegas Sands and Wynn Resort Casinos were also present to voice their proposals before the Senate. They have shown interest in setting up high-end and retail casino resorts in Florida that will attract new tourists while competing with the horse and dog tracks of the state.