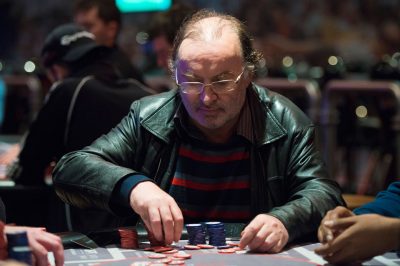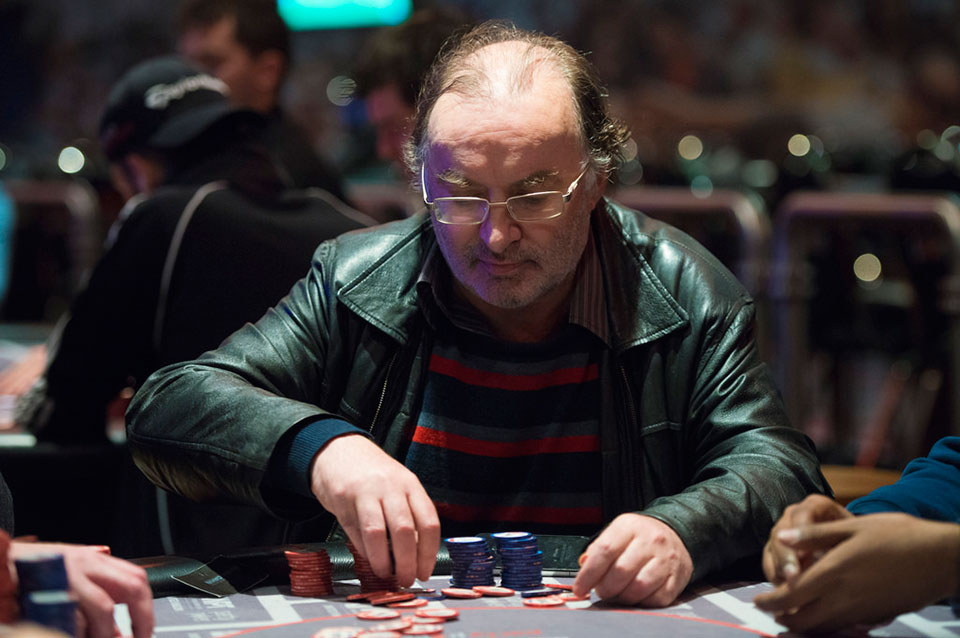 BoylePoker.com announced on Oct 1 that Irish poker legend Padraig Parkinson has signed with them. Padraig is a two-times finalist at the World Series of Poker, a Late Night Poker Champion, a writer, a broadcaster and a good storyteller.
Padraig Parkinson is going to be the second sponsored pro at BoylePoker.com team joining Marty Smyth, an ex Irish Open and present Pot-Limit Omaha World Champion.
Parkinson will compete for Boyle Poker on the international circuit as well as play bounty tournaments on the site. He will also write a blog at BoylePoker.com. The start of his BoylePoker pro campaign was marked by the 13th place finish in the ?5,000 pot-limit Omaha event at the World Series of Poker Europe for a ?16,500 payday.
The Irish legend announced for the press that he was happy to be a part from a top team as Boyle Poker. He couldn't wait to get to the head positions, especially after Marty Smyth had already scored a few world class goals.
The head of poker at Boyle Sports, Paul Spillane, said in a press release that Padraig is a talented player who made a name for himself on and off the poker table. Boyle Poker are lucky and proud to have such a star representing them at the world's largest poker tournaments.
Parkinson became known internationally when he won third place in the World Series of Poker main event in 1999, collecting almost $500,000 in the process.
However, his career began back in 1976 while student at Trinity College, Dublin, he was skipping classes to play cards with fellow students. He continued through a number of Irish Open final tables and huge cash games in Paris in the 80s and 90s before hitting Vegas where he wrote his name in the poker hall of fame.
In 2002 he won the fifth series of the seminal TV show Late Night Poker, where a whole new generation of poker players had the chance to enjoy his unique style, a combination of light humour and fearless poker ability.
In 2006 he again was in a close shave of winning a WSOP bracelet, coming third in the $1,500 no-limit hold'em event for just over $200,000. His total tournament cash prizes were for over $1 million.
Parkinson is also famous for his TV commentary and is one of the main figures to support Poker for the Homeless event (formerly known as Simon Poker Day) which has raised €100,000 for homeless charities in Ireland up to now.
Boyle Poker is part of iPoker, the largest European poker network. Players have access to a large number of tournaments running around the clock offering colossal guaranteed prize pools and the opportunity to qualify for prestigious live events. US players are not allowed to enter BoylePoker.com.