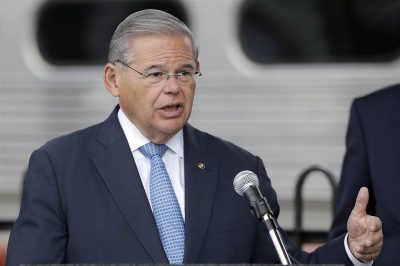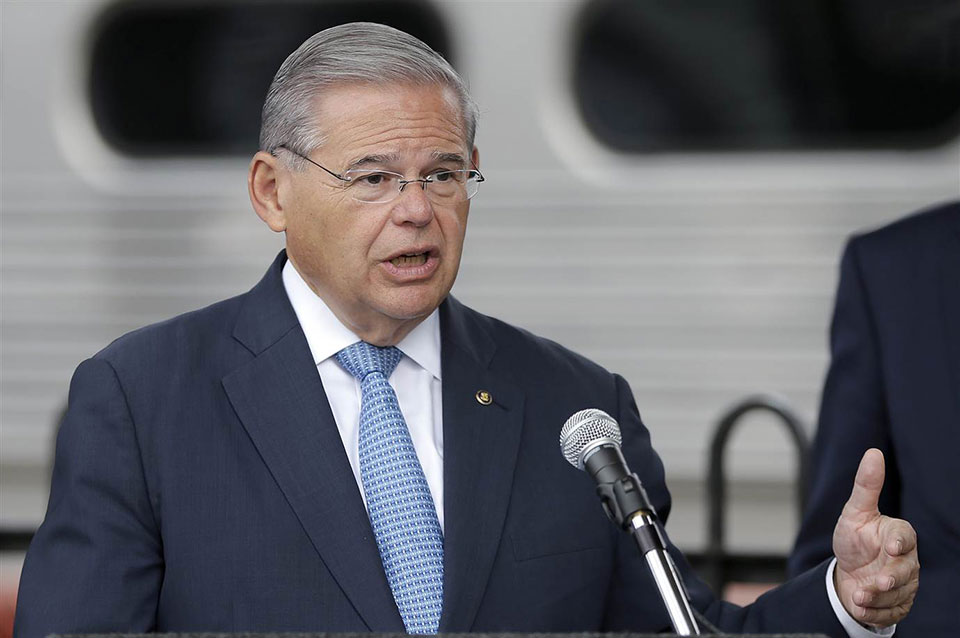 US Senator Robert Menendez will introduce a bill in the US Senate that calls for setting standard rules and procedures as well as licenses to Internet gambling. This step comes as an effort to withdraw the 2006 online gambling ban.
The Poker Players Alliance which lobbies against the current ban announced that the Democrat Senator from New Jersey Robert Menendez intended to introduce the bill on Oct 1.
The current 2006 online gambling ban prohibits financial institutions such as banks and credit card companies from processing payments for web gambling. This bill is the first one introduced in the Senate against the present law.
The introduction of the bill follows the 16 September vote by the House Financial Services Committee, where 30-16 voted that federal agencies first have to give a clear definition for unlawful online gambling before implementing any ban rules.
Alfonse D'Amato, an ex Republican Senator from New York, and present chairman of the Poker Players Alliance, has said for the press that Senator Menendez's bill clearly illustrates that banning Internet gambling, and specifically online poker, is ineffective in protecting consumers.In June 2007 a similar bill was introduced in the House of Representatives by Representative Robert Wexler, a Florida Democrat.
Wexler's bill is backed by 22 Representatives, including the Nevada Democrat Shelley Berkley, and the Nevada Republican Jon Porter.