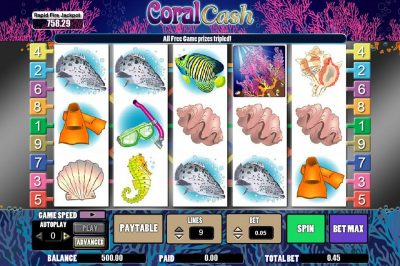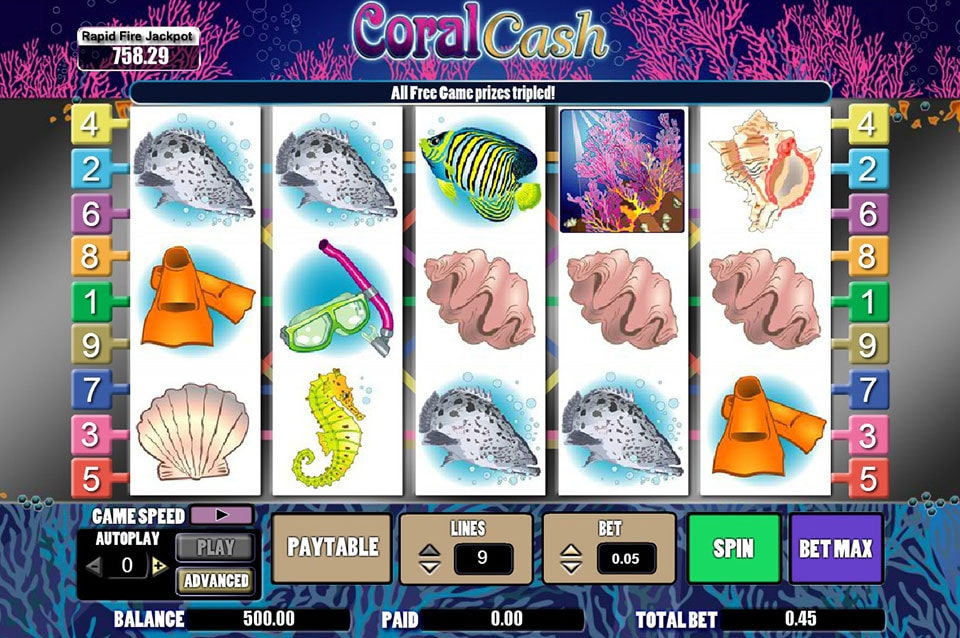 Viva Macau is expanding its online casino portfolio by adding Coral Cash Slots. The new online slots game offers twenty paylines, wild cards, scatter payouts and multiple bonus rounds. The latest game is expected to gain big popularity and clients are invited to play for free at www.vivamacau.com
Viva Macau Casino in China has launched its latest gambling machine. With its twenty paylines, wild cards, scatter payouts, multiple bonus rounds and an auto play feature, Coral Cash Slots is one of the most progressive web slot machines existing at present. The ways to win are so many, that there is a payout in almost every round.
Everyone is invited to play free online slots at Viva Macau, including Coral Cash. However, newly joined depositing players also have a chance for winning some free cash. Viva Macau sets a featured game monthly and newly joined depositing members can enter for a free web casino games tournament. The tournament takes place at the end of each month where cash prizes are being awarded to the top players. Coral Cash will be October's featured game, being the most recent product of Viva Macau Casino.
At Viva Macau one can play free online slots as much and as often as they like. Moreover, once a player registers with an account they get an access to more than 50 web casino games, sportsbook action and a poker network with thousands of members from all over the world.
Viva Macau PR director has said for the press that it has been the perfect timing for releasing this product on the market since their sports betting clients were also very keen on online slots games. With the start of European Football, the NFL, the NBA, and the NCAA seasons it is not surprising that Viva Macau Sportsbook has reported a substantial growth in sports betting activity.
Viva Macau has managed to create a name for itself in the web gambling industry since their start at the beginning of the year. They are an example of progressive improvement offering one of the best client loyalty programs in the industry, which is why they mark a continuous stable market share growth.