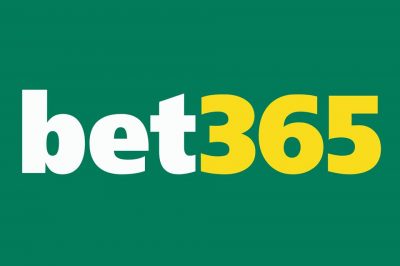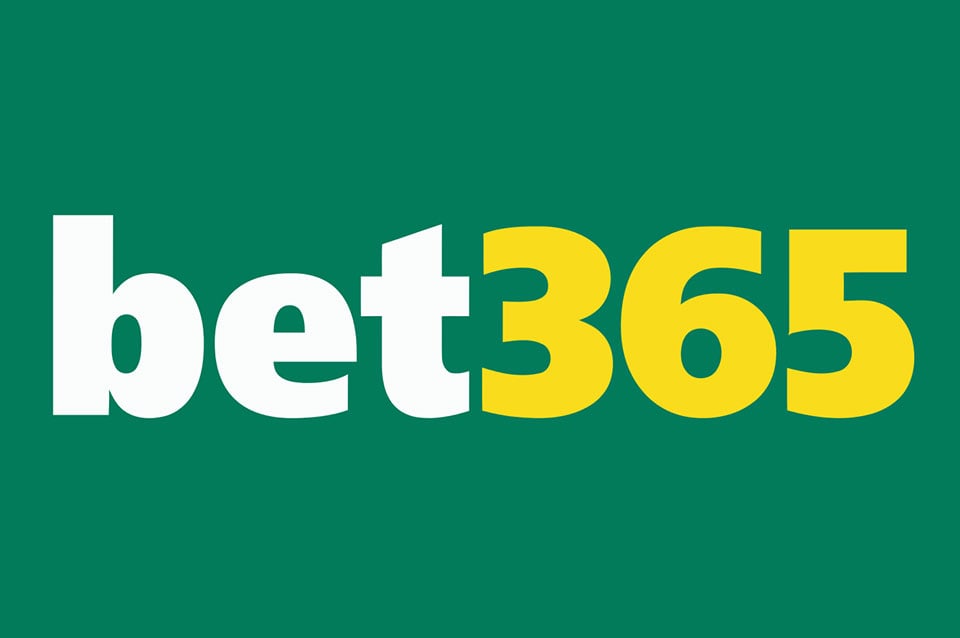 A bet365 bingo rookie stroke beginner's luck when she hit the 2,500 jackpot at bet365's recently opened bingo room.Fiona Falconer, from Penicuik, UK was playing bingo at bet365's online bingo room for only one week. On the day in question she chose to enter the Jetsetter room and play the Air Miles Bonus Jackpot game. The room was noisy as always before a big game, everyone wishing each other luck. Fiona felt her heartbeat getting faster with every number announced by the caller. She figured out she was having a chance to hit the jackpot when there was just one number left. She was in disbelief when on the 38th number her beginner's luck stroke and she won the jackpot ticking the last number on her virtual bingo card.
Later Fiona shared with a bet365's customer service representative that she was in shock from the win and still had no idea what to spend the money on. From bet365 wish Fiona best of luck on whatever her choice is and hope she'll go on playing bingo in their newest room. The Jetsetter room's popularity has risen lately, especially since the launch of its present "Bingo Heads" ad campaign on TV.
bet365 offer bingo games for all tastes, starting from big Jackpot games to an amusing Elton John Paris Trip competition. Every Monday through Thursday there is a happy hour from 8pm till 9 pm with free bingo games; daily there are penny bingo games as well as 100 guaranteed with a ticket for a mere 15p. Side games such as Deal or No Deal, Top Trumps and Bingo Roulette are also an option for the bingo players.
The Bingo Company offers a ?10 free entry to each new bingo player that creates an account with them and you too could have the chance of hitting the Jackpot, just like Fiona did.
Bet365 are one of the world's leading web gambling groups with more than 1.5 million customers in 140 countries around the world. The Group is UK's 16th biggest private company with over 700 staff. The company's casino, bingo and poker operations are licensed and regulated by the government of Gibraltar.
Bet365 promote responsible gambling and provide their customers with a range of responsible gambling options.